Explore our Leasing Programs Today!
With affordable monthly payments on all of our industry-leading aesthetic tech, you're bound to find a solution that works for your practice. Contact us today to learn more.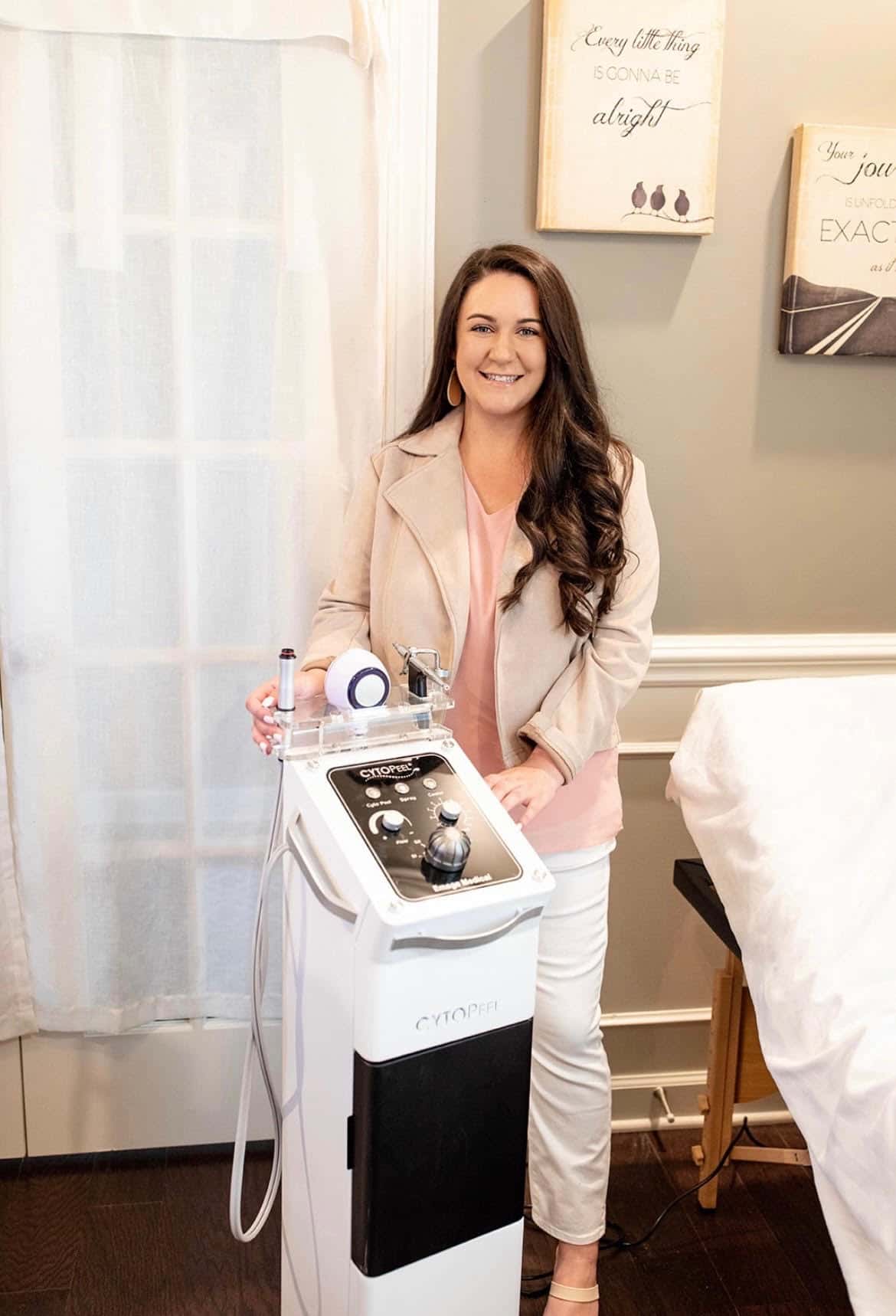 Affordable Leasing Plans from Emage Medical®
At Emage, we understand that increasing pressures on capital budgets can make it difficult to purchase equipment outright, especially for new practices just getting started. That's why we developed our leasing program—to empower your practice with our state-of-the-art Image Pro® skin imaging systems and other equipment for as low as $250 a month. With industry-leading warranties on all of our products and unlimited training during the warranty period, you can get what you need at an affordable price and with exceptional support.
Five Reasons to Lease with Emage
What Providers Say About Emage
"I have worked with Emage since 2013. Their products, price point, and service are incomparable. I find them to be thorough, reliable, and efficient."
"WOW!! Loving my skin again…smoother, firmer, more even tone and dewy glow. Apparatus was easy to use and not time consuming at all. No down time or worries after use…can go about my day. Cari Ray is extremely knowledgeable and answered all my questions. Thank you for helping me reach my skin goals!!"
"Super professional and knowledgeable. Recommend 100%. Very happy with products and services!!!!"