Get the Partner Your Practice Deserves
At Emage, we go beyond supplying our aesthetic partners with leading-edge tech. We stick around to support you and your business for maximum growth and success.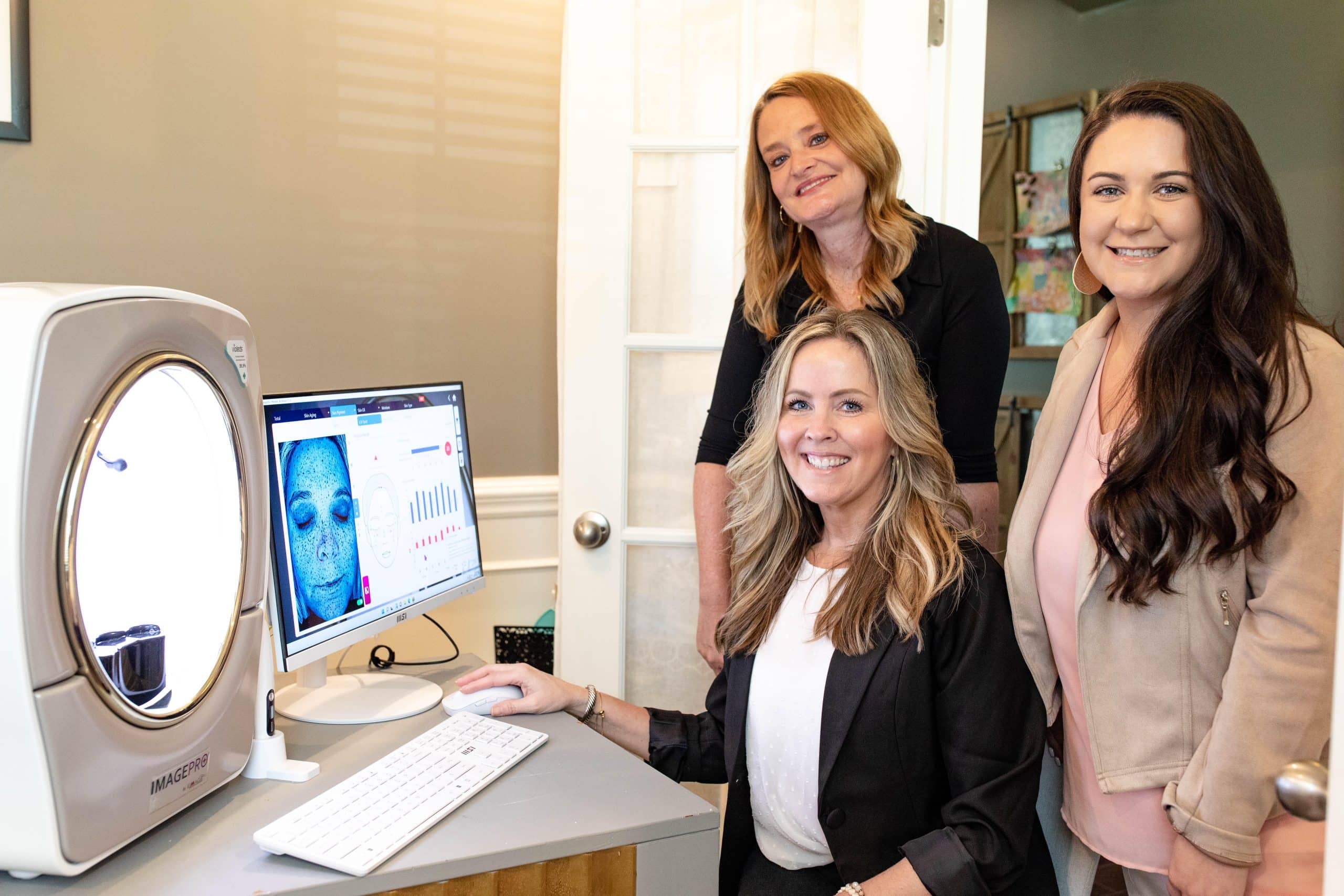 Growth & Guidance for Aesthetic Practitioners & Partners
When you partner with Emage Medical you're doing more than just buying our products. You're joining an elite group with a state-of-the-art marketing strategy and support plan to help your business succeed. With over 20 years of sales, sales management, and marketing experience, we understand that a customer's first impression is crucial. That's why we want to ensure that both Emage products and your business stand out from the rest.
We understand how overwhelming it can be to grow a successful business. Let us help by partnering with us today.
What Providers Say About Emage
"I have worked with Emage since 2013. Their products, price point, and service are incomparable. I find them to be thorough, reliable, and efficient."
"WOW!! Loving my skin again…smoother, firmer, more even tone and dewy glow. Apparatus was easy to use and not time consuming at all. No down time or worries after use…can go about my day. Cari Ray is extremely knowledgeable and answered all my questions. Thank you for helping me reach my skin goals!!"
"Super professional and knowledgeable. Recommend 100%. Very happy with products and services!!!!"