Experience What Cyto-RF® Can Do
Radiofrequency-assisted collagen induction therapy has few limits and delivers remarkable results. Try Cyto-RF® in your practice today.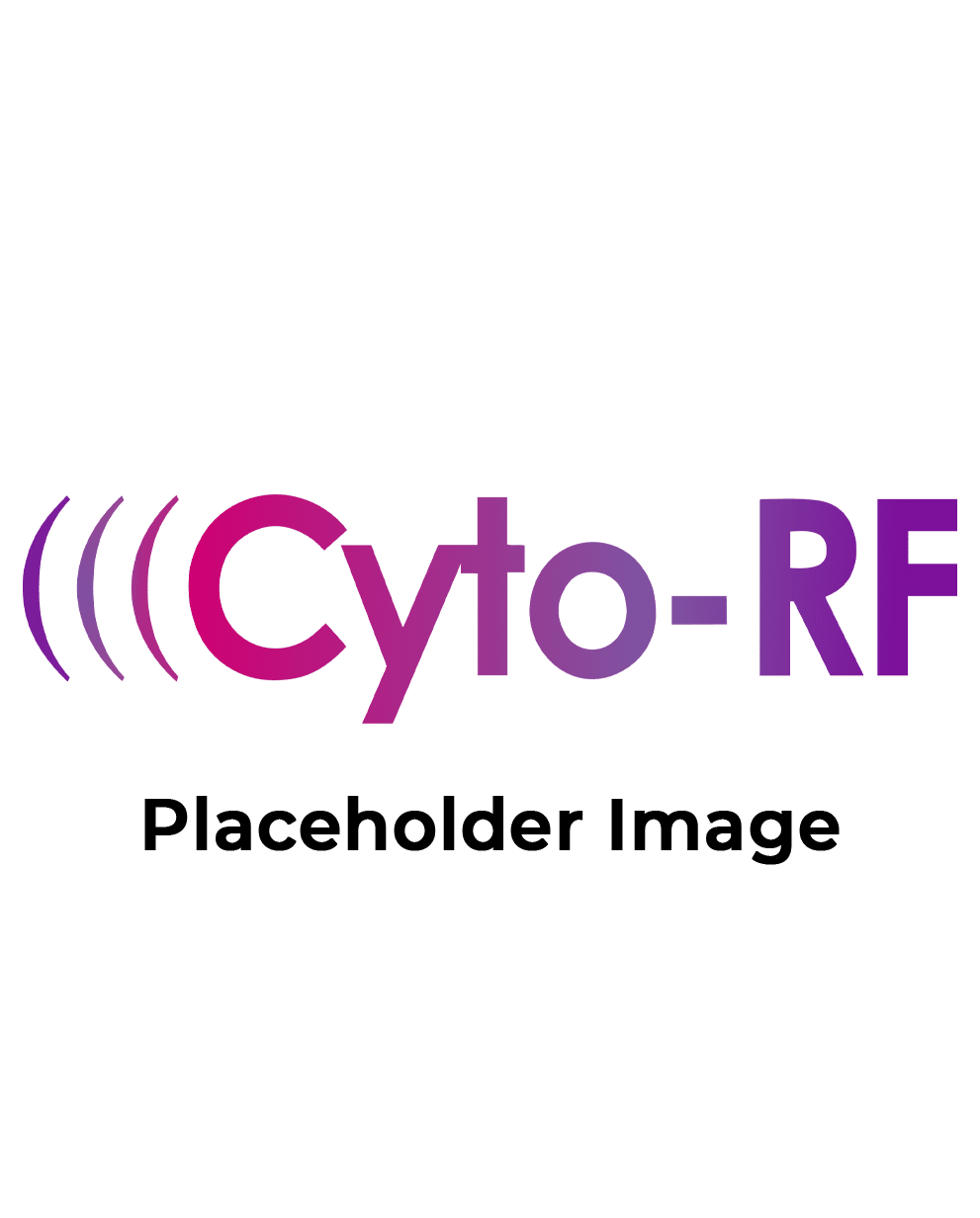 Why Cyto-RF®?
Collagen induction therapy delivers remarkable results with minimal downtime and enhanced patient comfort. By tightening skin and remodeling collagen simultaneously, Cyto-RF® provides near comprehensive rejuvenation in numerous, targeted areas. Wrinkles, skin laxity, scars, and stretch marks stand little chance, and with quick, comfortable appointments, this technology is making waves for providers and patients alike.
What Providers Say About Cyto-RF®
"I have had 2 of 3 treatments with the Cyto-RF and I'm happily seeing the results already!!!
I loved how my skin felt after the Cyto-peel, so fresh and so clean!
And for a 50 year old woman, it was helpful to really be able to see the sun damage that I have with the Sunlite image pro 3D so that I can work to reverse it."
"Super professional and knowledgeable. Recommend 100%. Very happy with products and services!!!!"
"WOW!! Loving my skin again…smoother, firmer, more even tone and dewy glow. Apparatus was easy to use and not time consuming at all. No down time or worries after use…can go about my day. Cari Ray is extremely knowledgeable and answered all my questions. Thank you for helping me reach my skin goals!!"
The Emage Medical Difference
Why Choose Us?
To give you every advantage we can, we've pulled out all the stops. Here are just a few of our advantages.
Learn More About Cyto-RF® Today!