Financing Available
We offer excellent financing on all of our Image Pro® systems, complete with the best warranty in the business and unlimited training during the warranty period.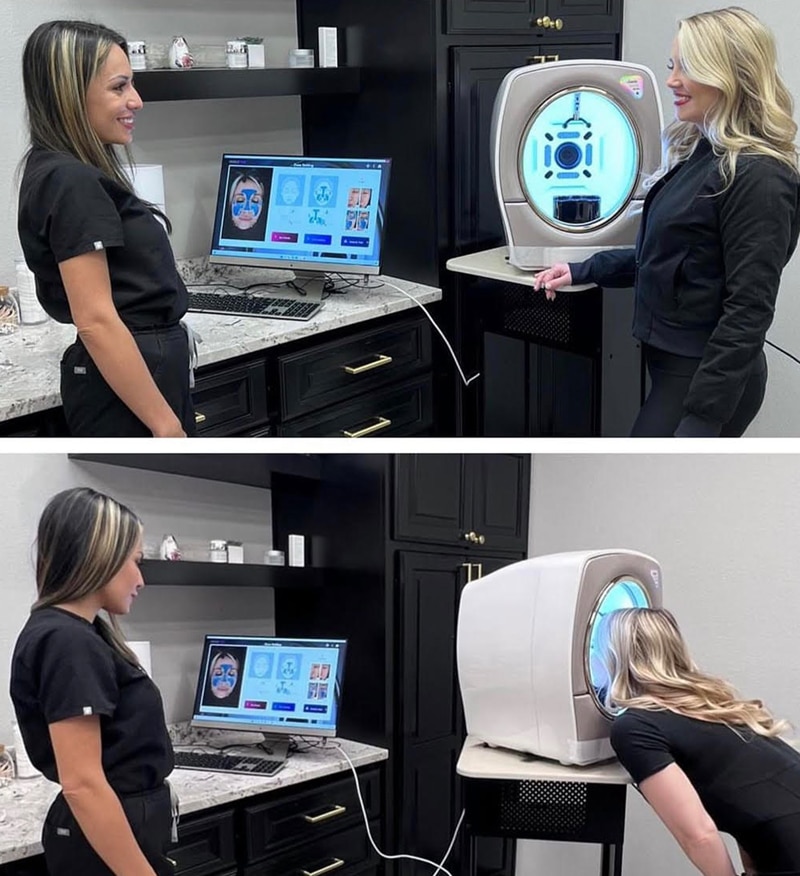 The Complete Image Pro® Lineup
Image Pro® Skin Imaging Systems are unparalleled in the industry. Innovative software and hardware is supported by astounding support—financing, superior warranties, unlimited training, and free updates without annual licensing fees. Take your practice to the next level by turning consultations into treatments.
Our Image Pro® systems use demonstrable skin data to recommend a course of treatment in keeping with your current offerings. Patient satisfaction and loyalty are sure to increase along with your ROI. Browse our full lineup below to find the skin imaging system that works for your practice or schedule a tour today.
Industry-Leading Image Pro® Skin Imaging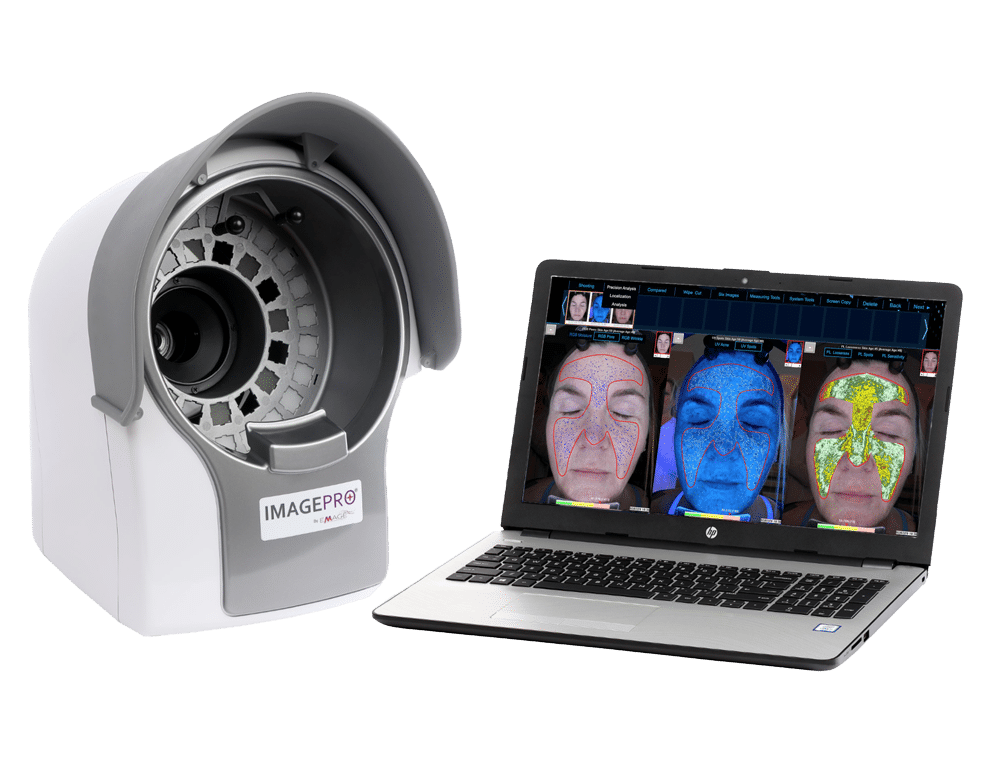 Product Detail
The Image Pro® LE unveils a complete picture of skin health, including pore size, pore depth, sun damage, & even wrinkles that are only beginning to form.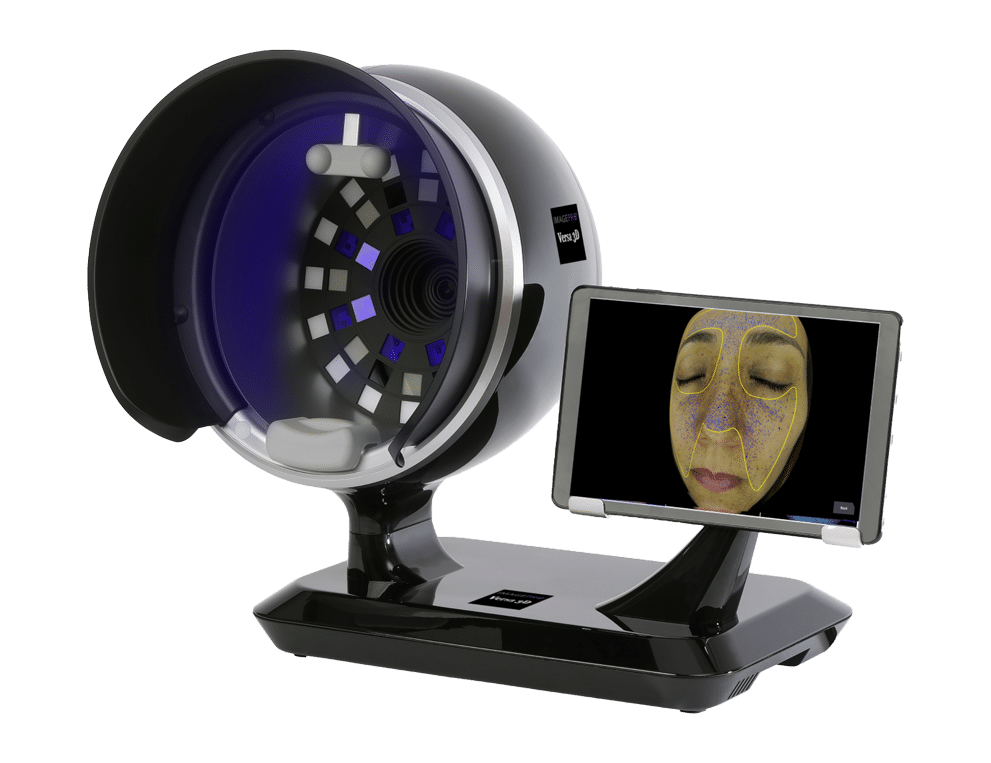 Product Detail
Image Pro® Versa offers high-level 3D features in a compact tablet form. The tablet is also removable for unparalleled versatility.
What Providers Say About Image Pro®
"I have had my Image Pro 2 LE for close to two years and it is by far the best equipment investment I have made for my business. It is simple to use and everyone who comes in for this skin analysis becomes a skin care client. Clients are more willing to invest in products and services because they can see the condition of their skin with their own two eyes. As an esthetician, I love that the machine tracks even the smallest changes in the skin which may not be visible to the naked eye.
The customer service has been great since day one. I damaged the thumb drive that holds the software and the replacement was at my doorstep in about 24 hrs."
"We inherited the Image Pro 2 LE facial camera as part of our recently acquired medical spa business, Glo Med Spa in Austin, TX. While the prior ownership didn't seem to appreciate this camera, we think it's pretty cool. It clearly shows our clients detail imagery of their skin – including bacteria, texture and especially UV exposure. We can already see how useful the Image Pro camera will be as a sales tool to help us direct our patients toward the correct treatments and skin care products for their skin. Thanks to Lonnie for his training and on-going support. Thanks Emage Medical for the cool camera."
"I have had 2 of 3 treatments with the Cyto-RF and I'm happily seeing the results already!!!
I loved how my skin felt after the Cyto-peel, so fresh and so clean!
And for a 50 year old woman, it was helpful to really be able to see the sun damage that I have with the Sunlite image pro 3D so that I can work to reverse it."
Schedule A Tour Of Our Skin Imaging Systems Today!