Boost ROI & Customer Satisfaction Today
Unsure of what you need to thrive in the competitive aesthetic landscape? Reach out today & tell us about your practice. We can pair you with the most appropriate tech.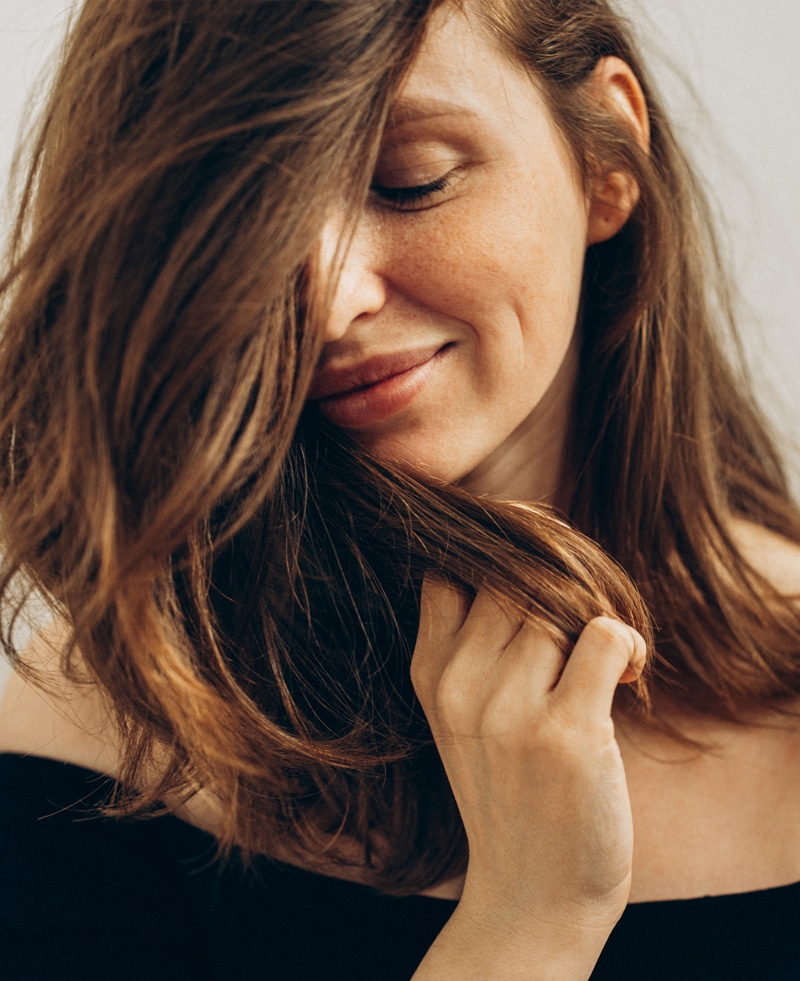 State-of-the-Art Aesthetic Technologies for Modern Practices
At Emage, we engineer, design, and curate a lineup of advanced aesthetic technologies and skin care tools for practitioners nationwide. Our skin imaging systems are created with your patient's journey in mind. From initial consultation to repeat appointments, our Image Pro® line guides your patients by revealing the true state of skin health before pairing them with services you already offer.
In addition, our CytoPeel® hydradermabrasion system and CytoPen® microneedling device create exceptional results with minimal to no downtime and industry leading patient comfort. Boost ROI, patient satisfaction, and patient loyalty with Emage Medical today. Find the device you need from our list below or contact us for tech advice on comprehensive solutions.
Our Leading-Edge Aesthetic Technologies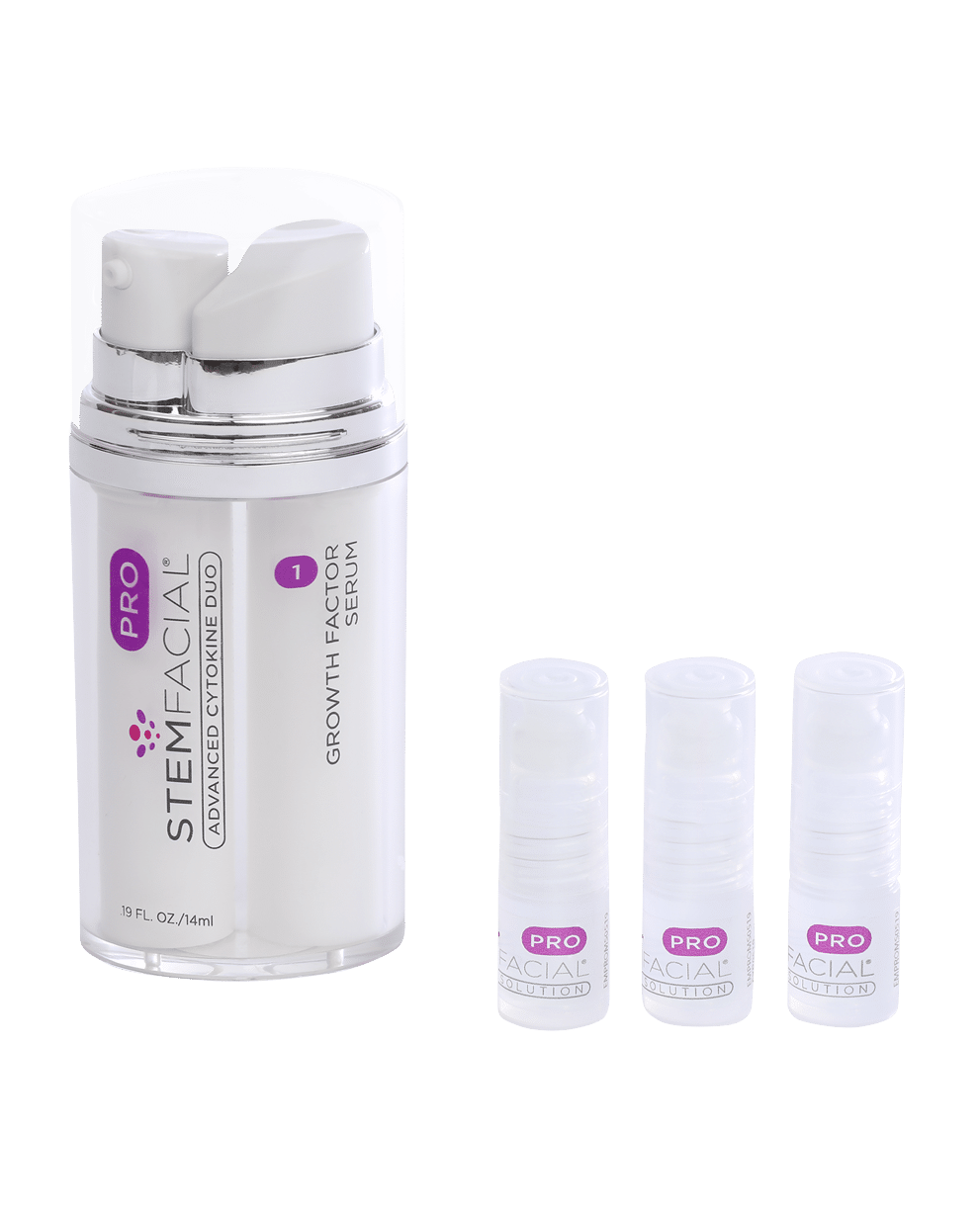 StemFacial®
Product Detail
For post-treatment recovery or as a treatment all its own, the StemFacial® Matrix solution and Advanced Cytokine Duo solution represent a major leap forward in growth factor applications.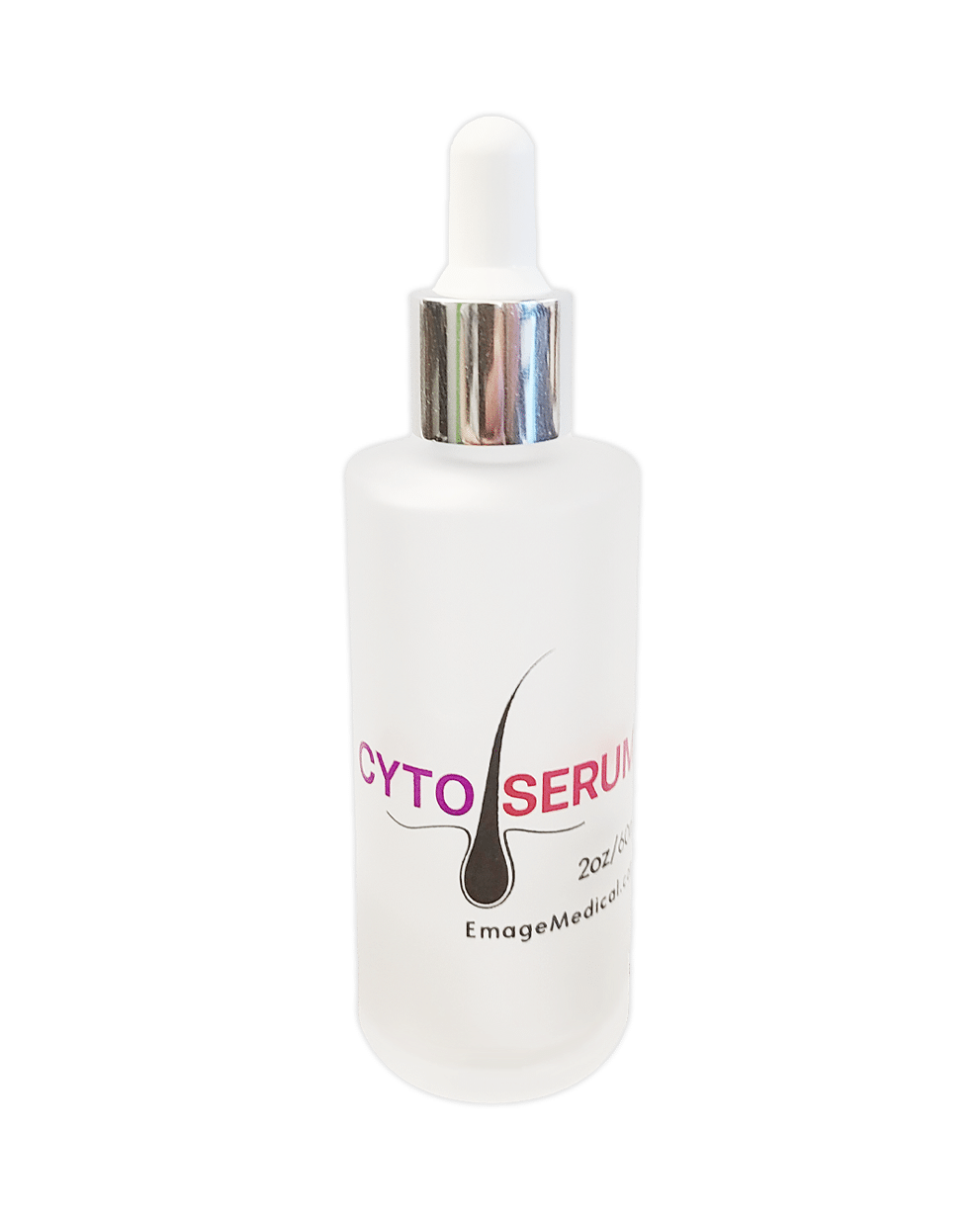 CytoSerum®
Product Detail
CytoSerum® for hair restoration takes a multimodal approach to kickstart hair growth and arrest hair loss. Patients can reactive hair growth with visible results in three months.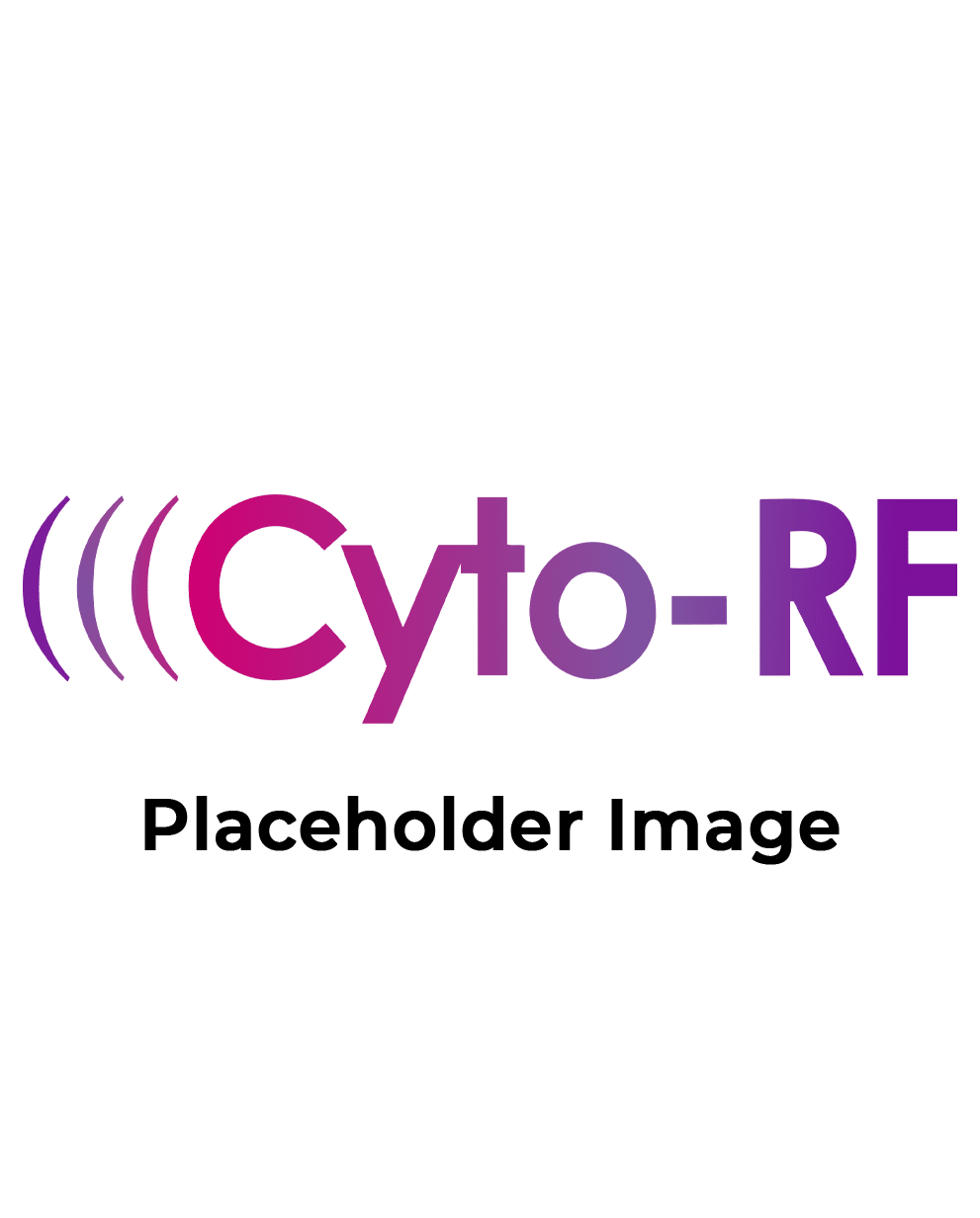 Cyto-RF®
Product Detail
By tightening skin and remodeling collagen simultaneously, Cyto-RF® provides comprehensive rejuvenation in numerous areas. Wrinkles, skin laxity, scars, & stretch marks stand little chance.
What Providers Say About Emage Medical
"I have just started using the Stem Facial products and gone through my first round with the product and the Cytopen; all I can say is I'm amazed! Friends have already noticed a difference in my skin texture! I am excited to see my final outcome!"
"Love love love their products! I use their cytopen, matrix pro serum, and the pro duo post care serum and I've gotten amazing results for myself and my clients!"
"I have worked with Emage since 2013. Their products, price point, and service are incomparable. I find them to be thorough, reliable, and efficient."
Schedule A Tour Of Our Technologies Today!