Financing Available!
Lease our CytoPeel system for as low as $257 per month, plus unlimited training during the warranty period.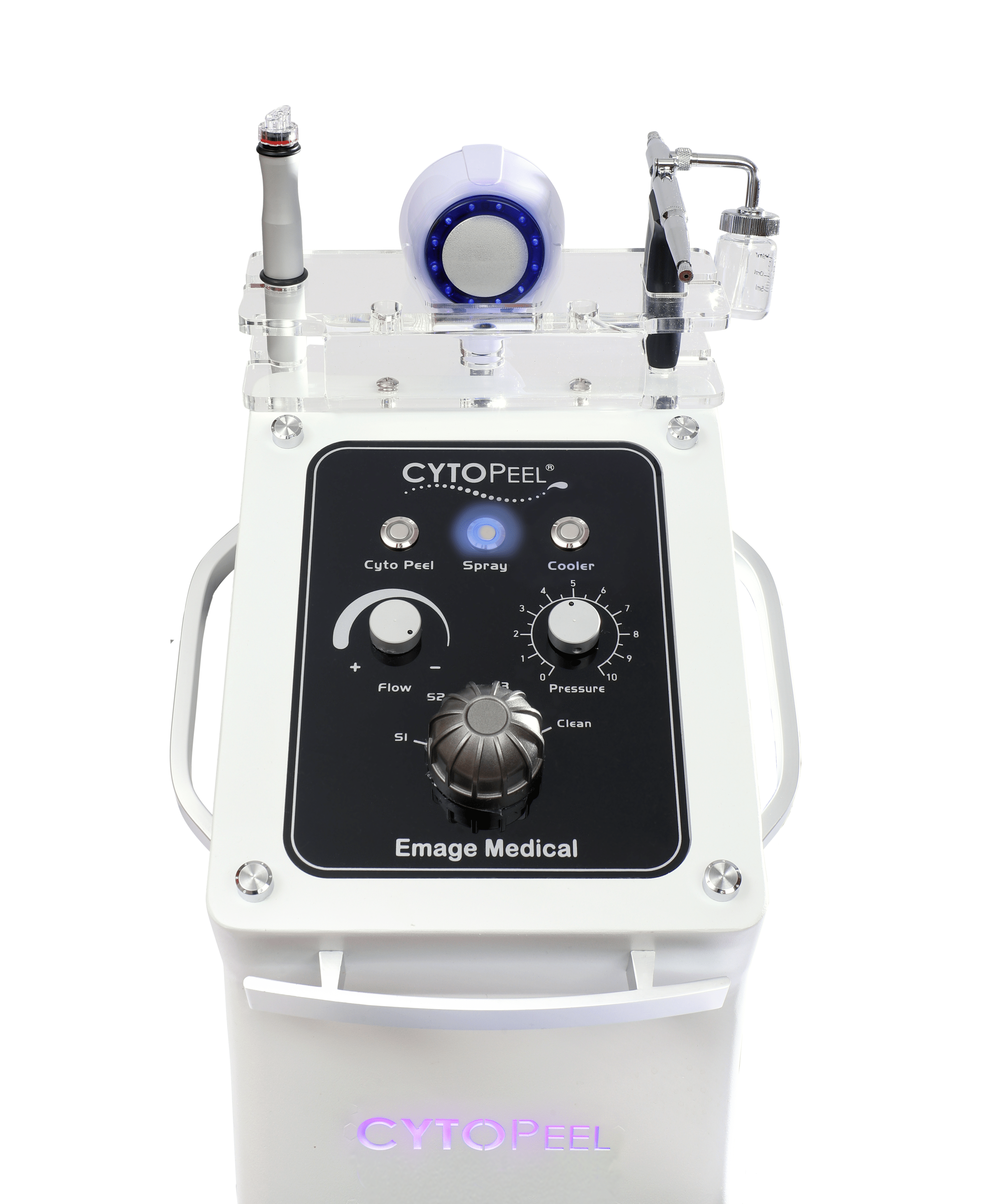 Why the CytoPeel®?
Emage® is proud to offer our one-of-a-kind CytoPeel® microdermabrasion and hydradermabrasion system, featuring a diamond tip, cooling handpiece, and micro spray mist application. Suitable for all skin types and easy to use, the CytoPeel® achieves mechanical and chemical peeling simultaneously.
What the CytoPeel Includes
Visible Results
CytoPeel patients can't believe their before & after photos.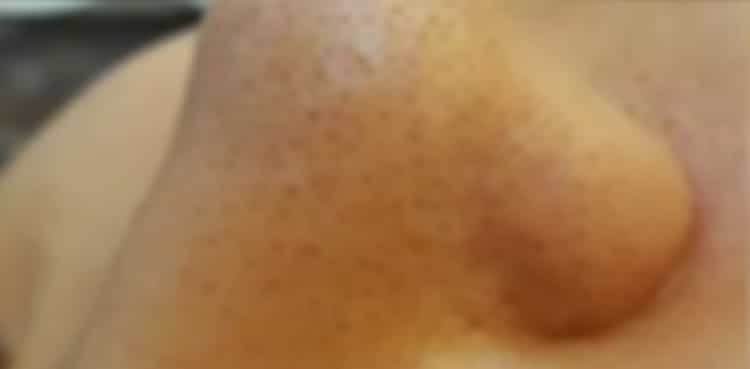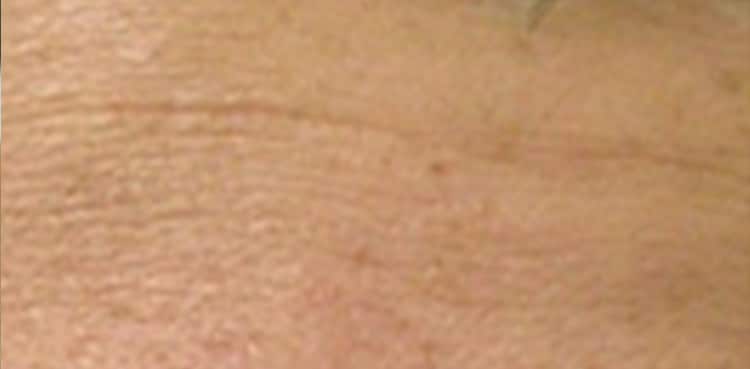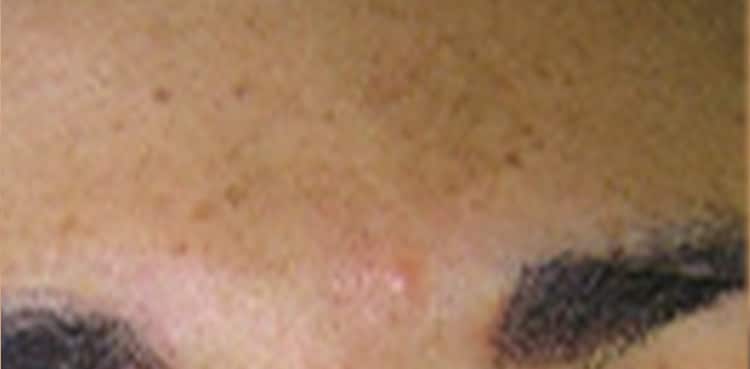 What Providers Say About CytoPeel
"I have had 2 of 3 treatments with the Cyto-RF and I'm happily seeing the results already!!!
I loved how my skin felt after the Cyto-peel, so fresh and so clean!
And for a 50 year old woman, it was helpful to really be able to see the sun damage that I have with the Sunlite image pro 3D so that I can work to reverse it."
"Super professional and knowledgeable. Recommend 100%. Very happy with products and services!!!!"
"WOW!! Loving my skin again…smoother, firmer, more even tone and dewy glow. Apparatus was easy to use and not time consuming at all. No down time or worries after use…can go about my day. Cari Ray is extremely knowledgeable and answered all my questions. Thank you for helping me reach my skin goals!!"
The Emage Medical Difference
Why Choose Us?
To give you every advantage we can, we've pulled out all the stops. Here are just a few of our advantages.
Schedule A Tour Of the CytoPeel® Today!